Changing the world with four simple numbers.
We believe that giving starts before you calculate a profit. In effort to change the way businesses look at their contribution and impact, we have dedicated a consistent portion of proceeds (and time) to causes that continue to embody love.
It's not up to us to define what love looks like. We believe that power belongs in the hands of our community. While these are a few of the causes that we have helped already, we would love to add yours to the list.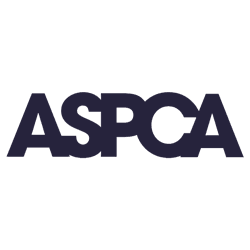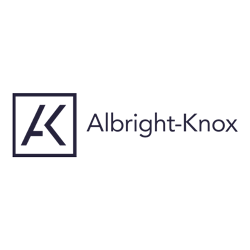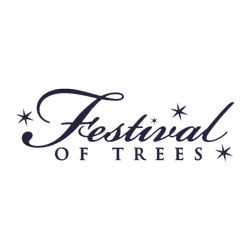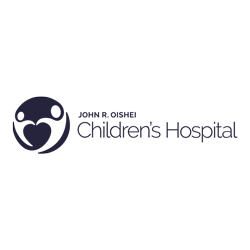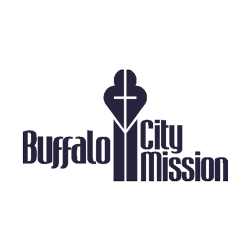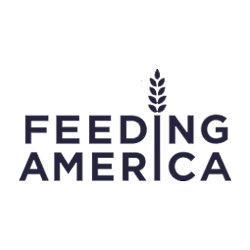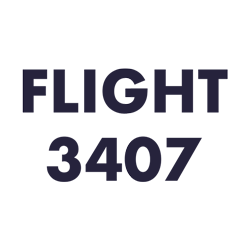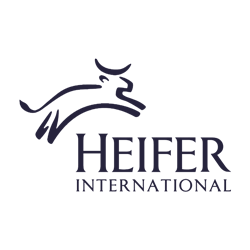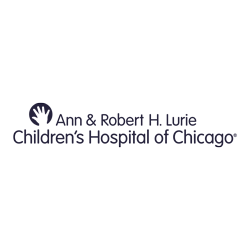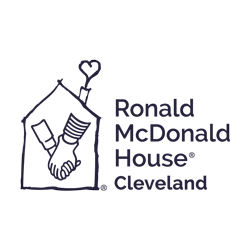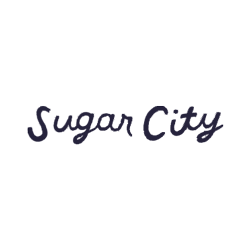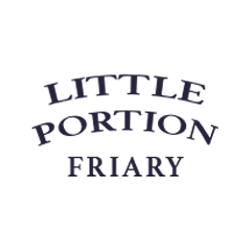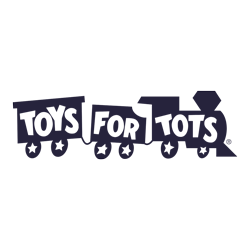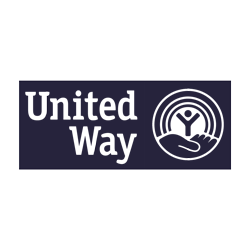 Organization of The Month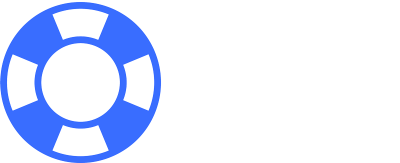 You're Not Alone.
Whether you have struggled with suicide yourself or have lost a loved one, know you are not alone. We are amid an unprecedented public health crisis, yet we also have an extraordinary opportunity to come together within our families and our communities to reduce the stigma that often surrounds mental health.
AFSP encourages everyone to engage in an open, honest dialogue with their friends and loved ones, to demonstrate compassion and kindness, and to practice self-care by exercising, meditating, and consuming the news in measured doses. And, reach out to those who may be isolated and need extra support. These actions can save lives and positively change our collective culture surrounding mental health for the long-term.  We hope these tools help you to spread positive messages of hope, compassion, mental health care, and suicide prevention.
Please join us to make a difference as 15% of all sales during this time will be donated to the American Foundation for Suicide Prevention.
This Is What It's All About
I'm grateful to be in a position to give back and partner with Brand 5683 to spared opportunity, love, and impact. This is what it's all about.
Helping Me Spread Love
Grateful for the support of Brand 5683 and helping me spread love to my communities.
Support And Impact On Our Youth
Appreciate Brand 5683 for their support and impact on our youth.
Spreading Love And Impact
It's all about spreading love and impact. I love what Brand 5683 stands for. 
Softest Shirt I Have Ever Worn
My 5683 T-shirt is literally the softest shirt I have ever worn! Quickly became my very favorite!
Need For Peace & Love
Wearing my (softy-soft!) 5683 T-Shirt makes me comfortably happy and easily starts a conversation about love after the initial question 'what does it mean?' I have met so many great people wearing my shirt who feel the same way as I do about the need for peace & love in this crazy world!
Love Conquers All
Love Conquers all and it's easy to share the message wearing 5683!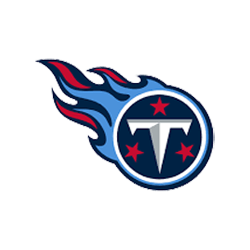 KEVIN BYARD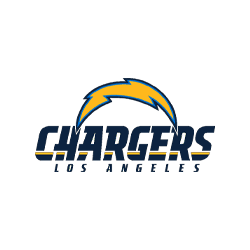 DERWIN JAMES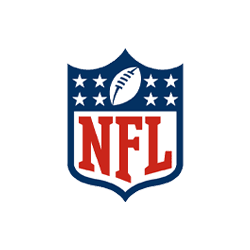 DWAYNE ALLEN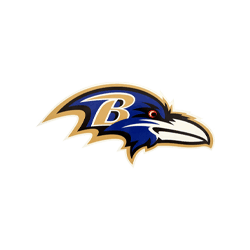 WILLIE SNEAD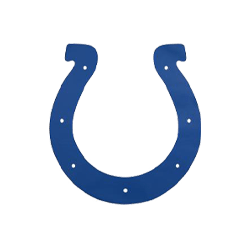 JABAAL SHEARD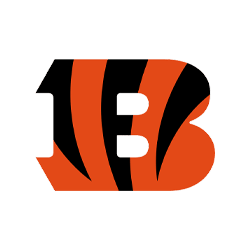 JOHN MILLER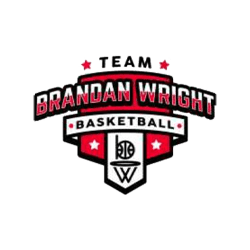 BRANDAN WRIGHT BASKETBALL CAMP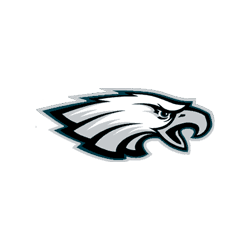 NIGEL BRADHAM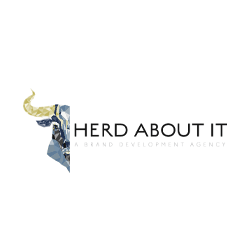 HERD ABOUT BUFFALO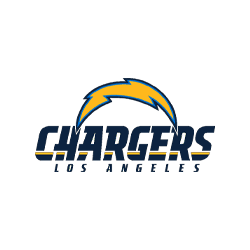 DESMOND KING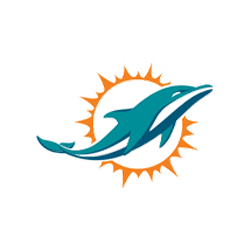 DAVON GODCHAUX
JAMES BURGESS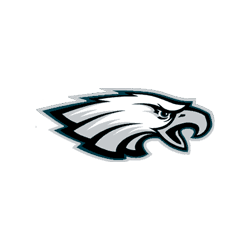 DEREK BARNETT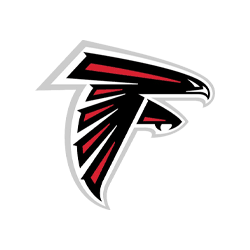 DE'VONDRE CAMPBELL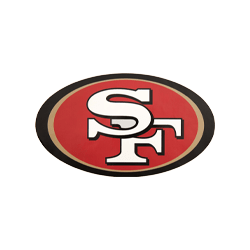 KWON ALEXANDER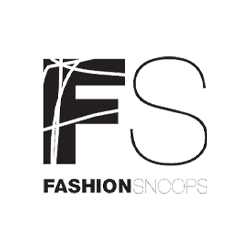 FASHION SNOOPS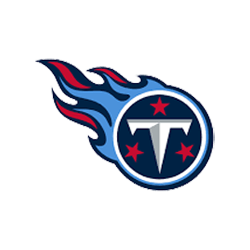 RASHAAN EVANS

JIB SHEET PARTNERS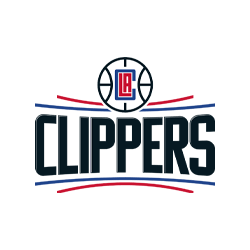 MONTREZL HARRELL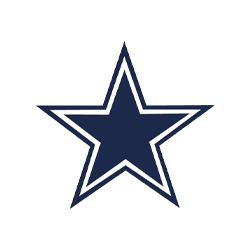 EJ BIGGERS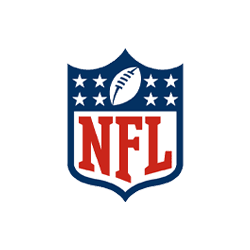 KAYVON WEBSTER

NEW BUFFALO SHIRT FACTORY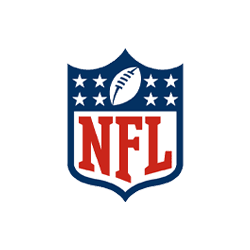 JAMES ANDERSON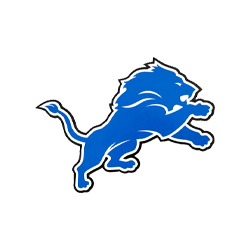 RASHAAN MELVIN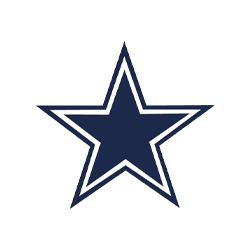 CJ GOODWIN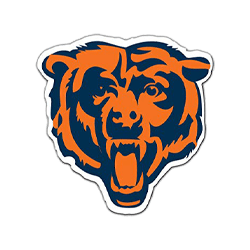 DEON BUSH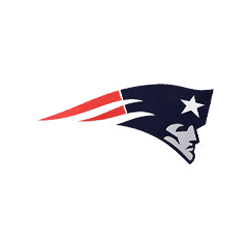 TERRENCE BROOKS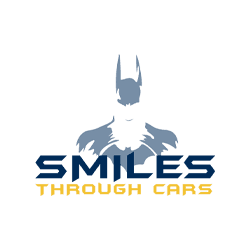 SMILES THROUGH CARS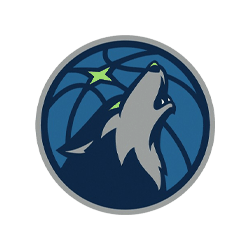 ROBERT COVINGTON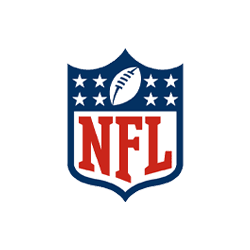 LOUIS VASQUEZ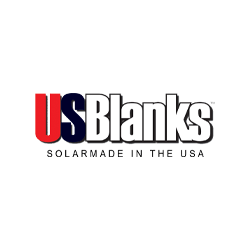 US BLANKS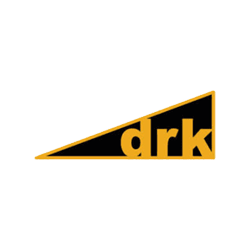 Doug Kelly

Cathy Cleghorn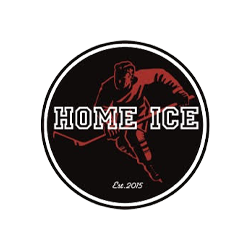 Jeff Dolphin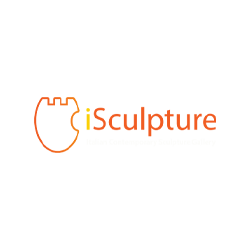 Patrick Pii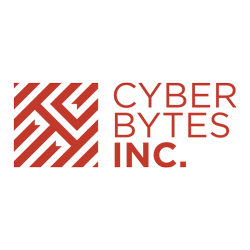 Alex Bass